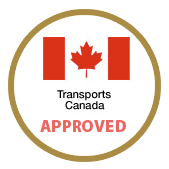 APPROVED TRANSPORT CANADA COURSES & "HANDS ON" TRAINING FOR MARINE BASED WORKERS
ITE provides approved commercial operator and crew training as well as hands-on practical training for on-water professionals and workers. 
ITE will provide training at the employer's worksite or area. ITE will provide the specific training and skills needed by SAR/Spill Responders/Marine Enforcement/Environment Technicians/Tour Boat Operators/Water Instructure Workers and Commercial Fishery Workers. ITE instructors will train employees at the work site on the vessels they work from, 
ITE also maintains a small fleet of emergency response training vessels.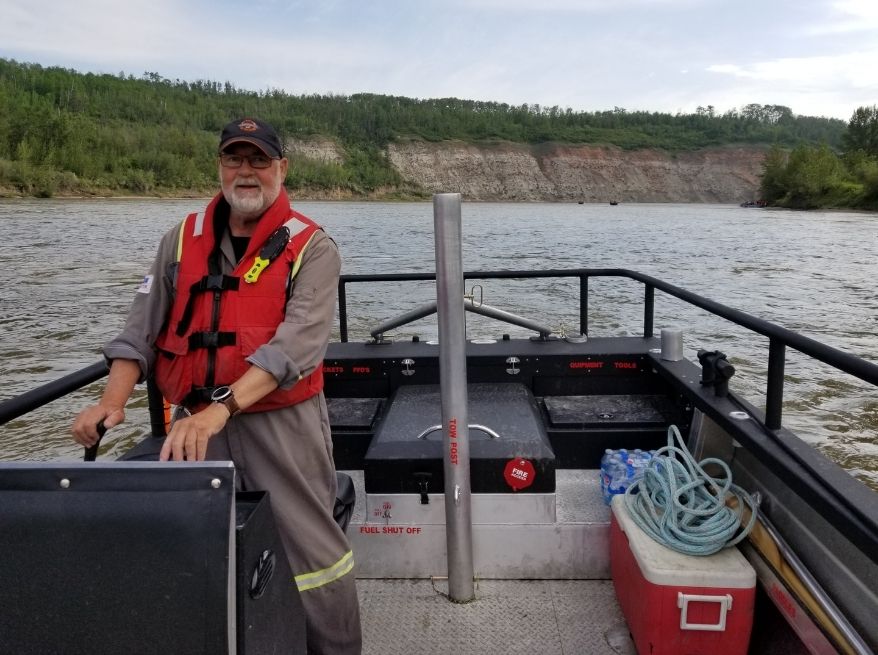 Small Non-Pleasure Vessel Operator Proficiency
A 4 day (26 hour) classroom course that is the minimum training required by operators of commercial workboats and passenger vessels, other than tugs and fishing vessels:
Up to 5 gross tons engaged on a Near Coastal Class 2 Voyages (25 nautical miles from shore) or a Sheltered Water Voyages (most inland lakes and rivers).

Fishing vessels up to 15 gross tons (12 meters overall length) engaged on a Near Coastal Class 2 Voyages (25 nautical miles from shore) or a Sheltered Waters Voyages.
Small Domestic Vessel Basic Safety
A one day (8 hours) classroom course for all crewmembers (including the operators) working on: 
Vessels up to 24 meters on Sheltered Water Voyages, 

Vessels up to 18 meters on a Voyage in Domestic Waters 

Fishing Vessels up to 24 meters on a Voyage in Domestic Waters 
This course replaced the MED A3 course in November 2021.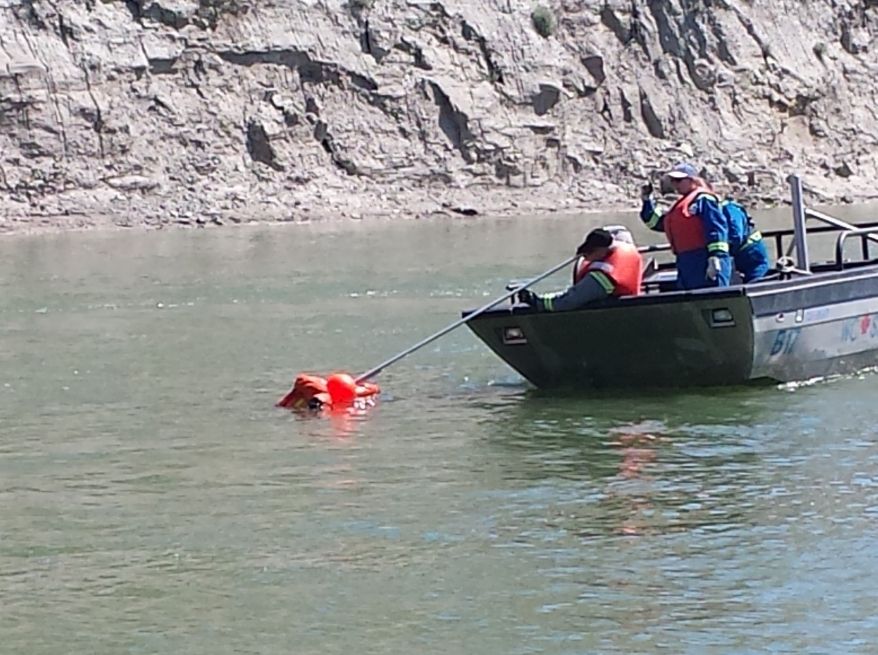 "Hands On" courses & Modules
ITE also provides practical "on-water" training for operators and crew. ITE also provides specially designed modules for spill responders, SAR/Fire/Rescue/Enforcement, Oil sands mines, Government Agencies/Environmental/Biological Surveys, Commercial Fishers, Guides and Tour Boat Operators . 
Spill Response Equipment Deployment 

POB (Person OverBoard)

River Reading

Air Boat Operation

SAR searches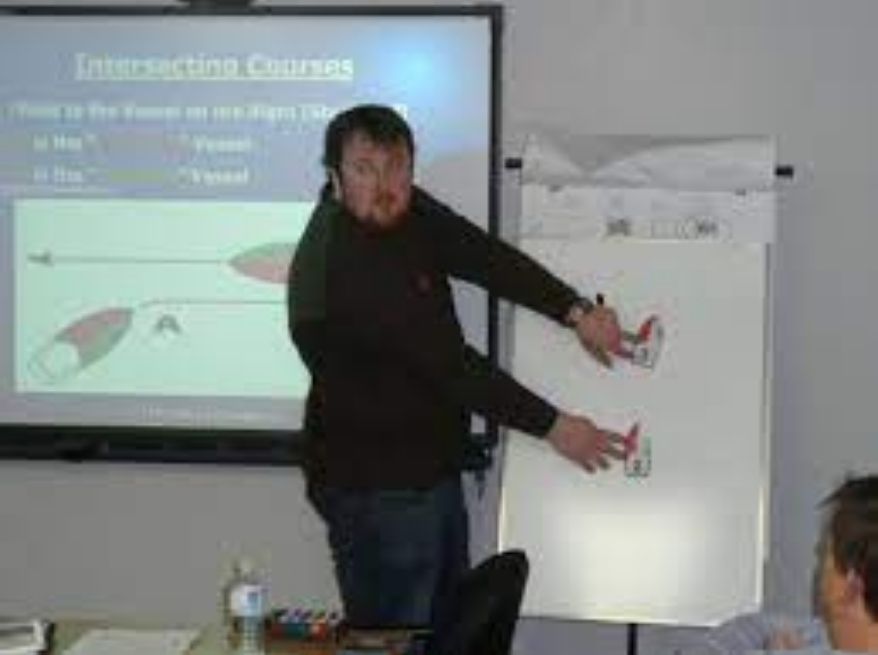 PCOC (Pleasure Craft Operator Certificate) exam and/or classroom training for:
Motorized pleasure craft operators 

Operator and crew of small commercial vessels under 8 meters, workboats operating under 2 nautical miles from shore  

Passenger vessels under 8 meters and with up to 6 passengers on water bodies under 2 nautical mile across. 
The PCOC course does not contain the knowledge, procedures and equipment, OH&S requirements for commercial vessel crew and operators.
ITE SMALL COMMERCIAL VESSEL COURSE
Usually a 2 day 14 hour course, the "Small Commercial Vessel Course" provides the PCOC plus the required knowledge and certification for the operation and crewing of commercial vessels under 8 meters operating under 2 nautical miles from shore.

This classroom course is designed to deal with the shortcoming of knowledge in the PCOC and SDV-BS courses in meeting the needs of employers, operators and crew on workboats

The syllabus/agenda provides the information required for operators and crew of small commercial vessels as well as the PCOC exam if required. 

The ITE course and certificate requires classroom attendance and the passing of an exam. 

This course is a good fit for spill responders, fire departments, SAR, provincial and federal government, as well as water survey and environment workers. 

Many companies and government agencies have their employees also take ITE on-water training to ensure they are compliant with the practical training required by OH & S and Federal Transport Canada Marine Safety expectations (operator and crew competency).
COMMERCIAL VESSEL OPERATOR AND CREW TRAINING